Autoimmunity Means You Are at War With Your Own Body. Let me help.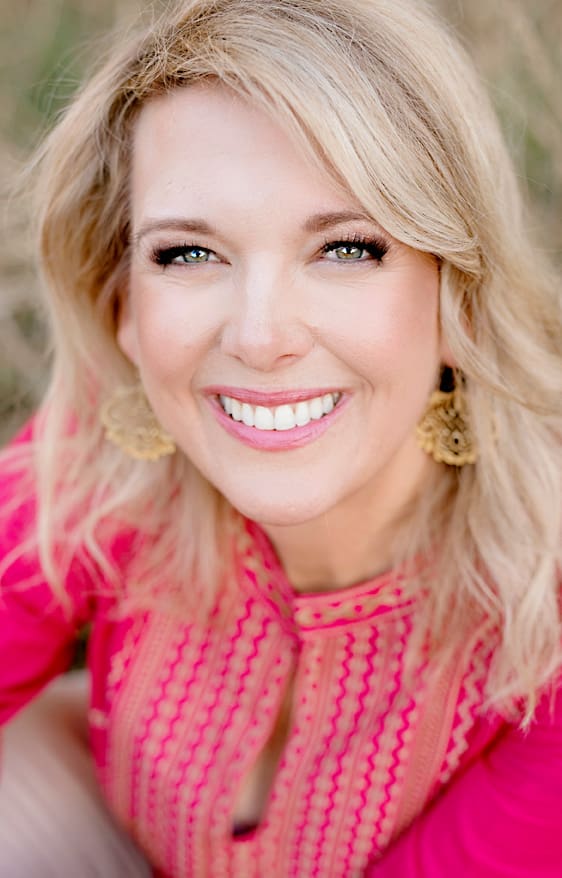 As an Integrative Medicine Medical Provider I have specialized my clinical focus in digestive and hormonal health and in reversing autoimmune disease.
I do not practice primary care medicine. If you are ready to work with someone who will really listen to your story and get to the root causes of your problem, then apply to be a patient now.