BUILDING YOUR INNATE SYSTEM'S ABILITY TO WARD OFF INFECTIOUS DISEASE
(IN AND OUT OF A PANDEMIC)
Download your free e-Book Today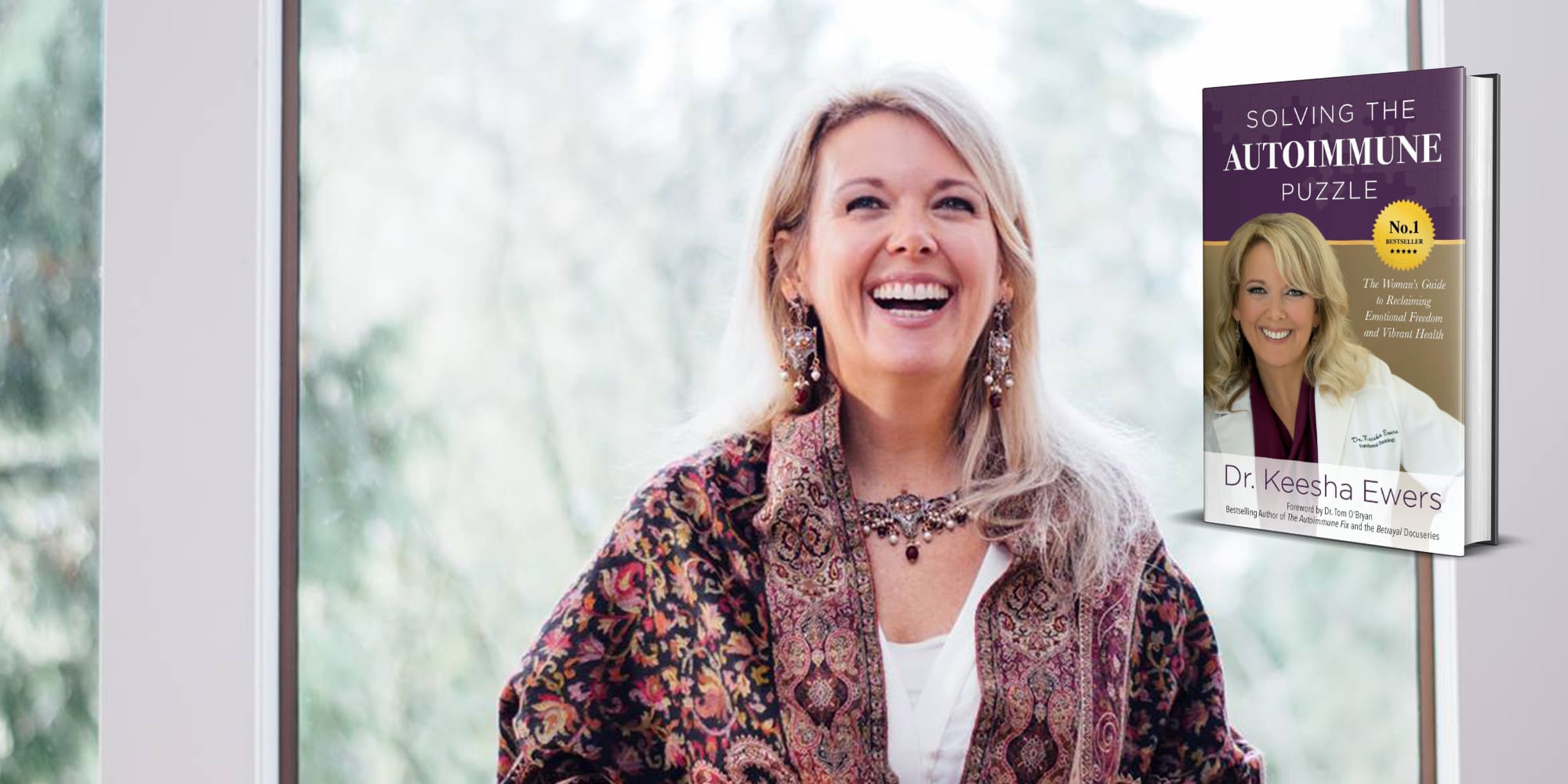 Begin your autoimmune disease reversal journey with the No. 1 Bestseller
Purchase today and get access to over 10 hours of book study sessions with Dr. Keesha ($1,000 Value)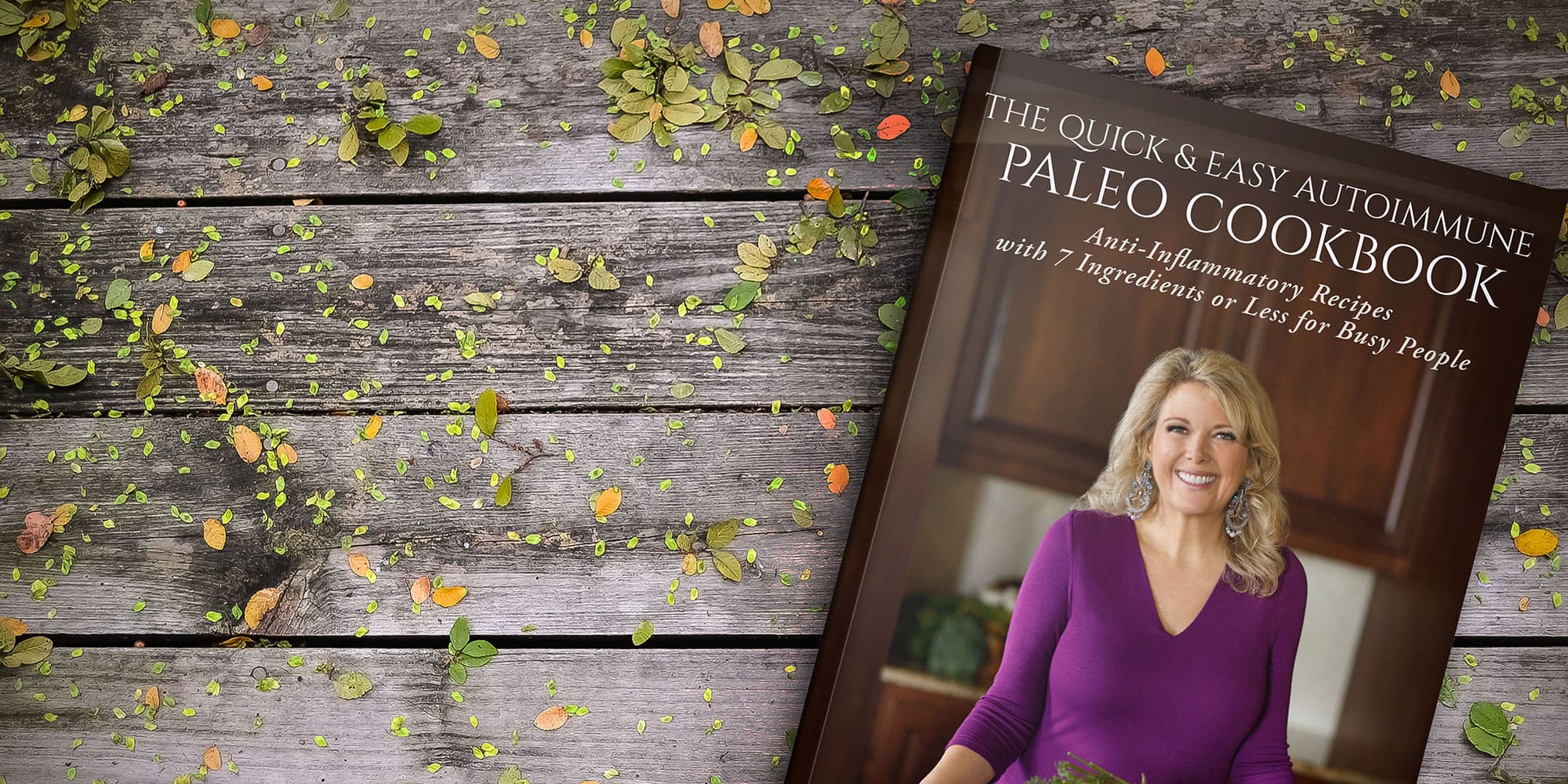 The Quick & Easy Autoimmune Paleo Cookbook
Order your copy of the cookbook today! (And gift it to everyone you love!) Why not get together and cook up your favs with friends!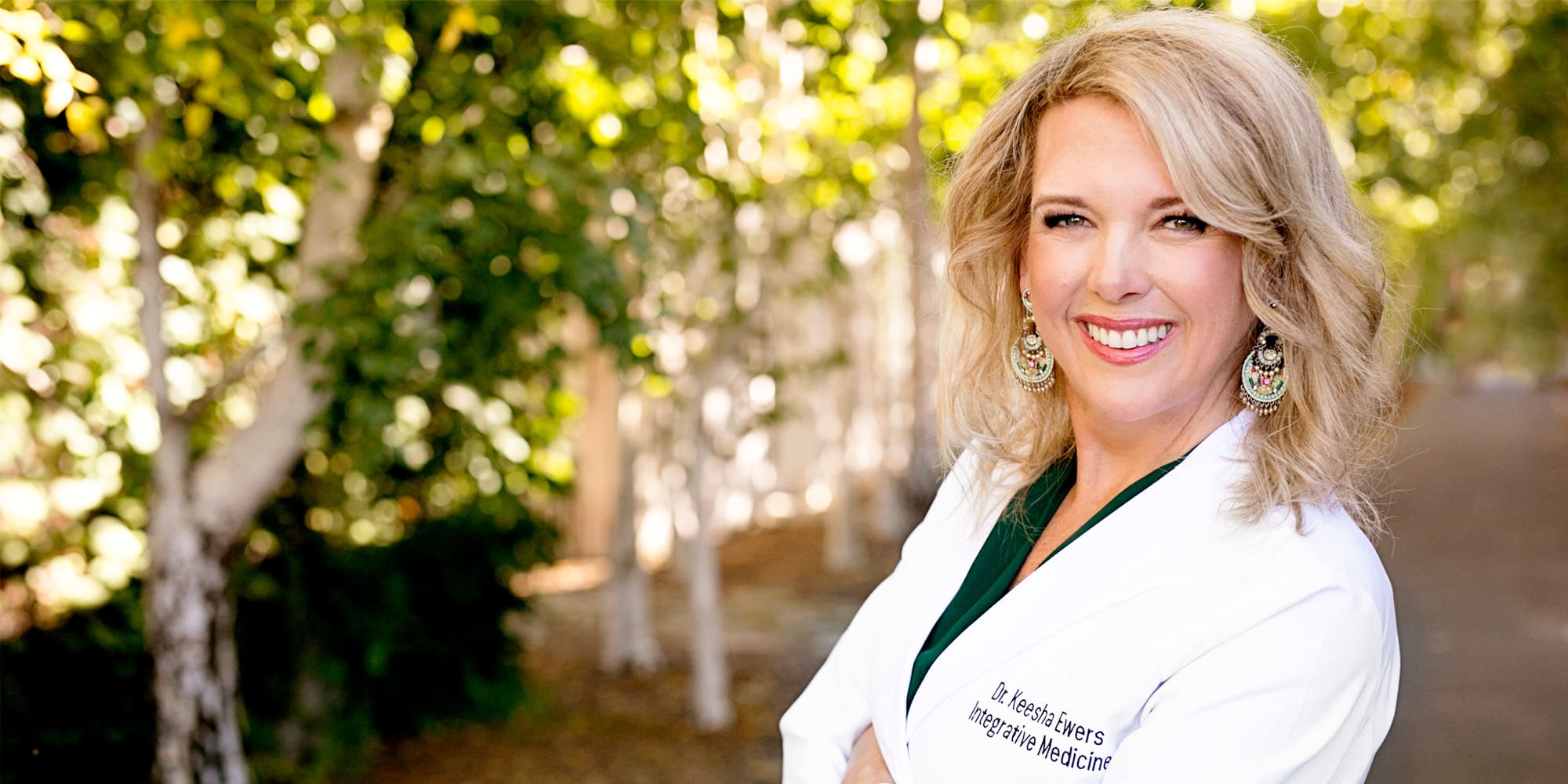 Work with Dr. Keesha
Are you sick of feeling tired? Let's find the root cause and fix it.
Become a certified integrative medicine health coach today!
Watch Dr. Keesha's "Your Future As A Health Coach" webinar to learn more about getting certified.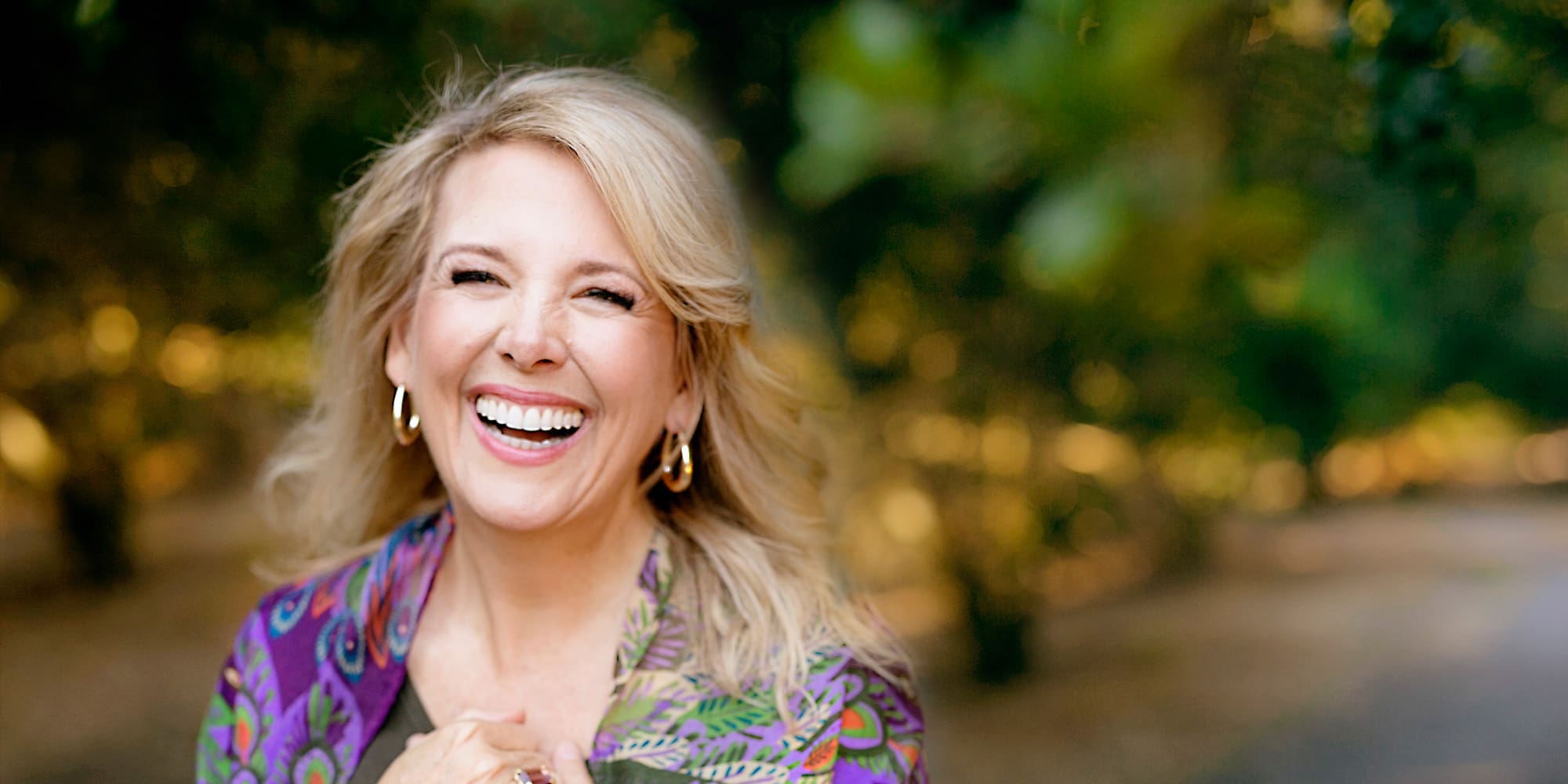 Your 21 Day Quick Start
21 days of emails that get you started living a vitality filled life. I will send you my favorite strategies, ideas, products I use myself, recipes, and lots of encouragement.
Autoimmunity Means You Are at War With Your Own Body. Let me help.
Demystifying Detox
Dr. Keesha's 28 day detox program
Learn how to stay off the detox-retox roller coaster! Join Dr. Keesha for a 28 day deep dive into how she implements and uses her different practices for self-care on all levels – Body, Mind and Spirit.
Dr. Keesha is my life line.
The case studies and the modules are amazing and motivational. I am so excited and grateful for this introduction to functional medicine and autoimmune wellness. My standard medical training has not prepared me to heal myself or truly help the constant flow of women and men seeking help for weight loss, belly fat, brain fog, fatigue, constipation, diminished libido, etc. Now I understand why the universe guided me to this clinic. I am so grateful to Dr. Keesha and the tribe for guidance and support as I start my healing and educational journey. Would love to join you at a future retreat. - Ronda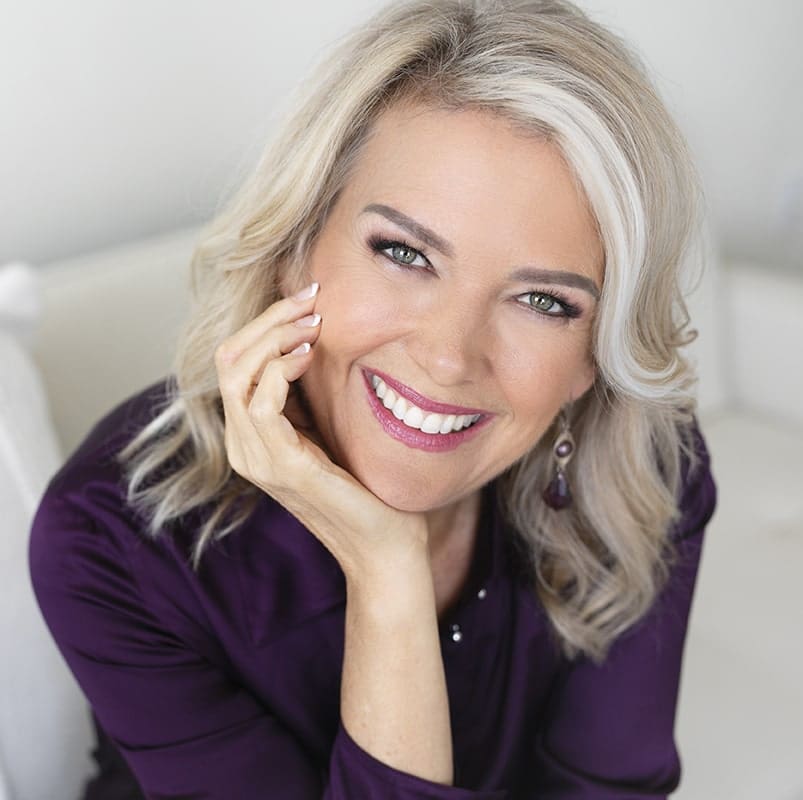 As an Autoimmune Wellness & Integrative Medicine Medical Provider, I have specialized my clinical focus in digestive and hormonal health and in reversing autoimmune disease.
I do not practice primary care medicine. If you are ready to work with someone who will really listen to your story and get to the root causes of your problem, then apply to be a patient now.