Annmarie Skin Care
Annmarie Skin Care was founded by healthy lifestyle bloggers Annmarie and Kevin Gianni in 2009. Their goal: to provide you with the best natural, wildcrafted and organic skin care, all natural makeup, and natural and organic essential oils.
Sunlighten Saunas
Sunlighten produces infrared saunas for therapeutic benefit for both residential and commercial use. Health benefits include: detoxification, weight loss, relaxation, pain relief, and more.
Stress Busting Tool Kit
Welcome to the most incredible stress-busting, disease reversing, pain relieving technique ever invented!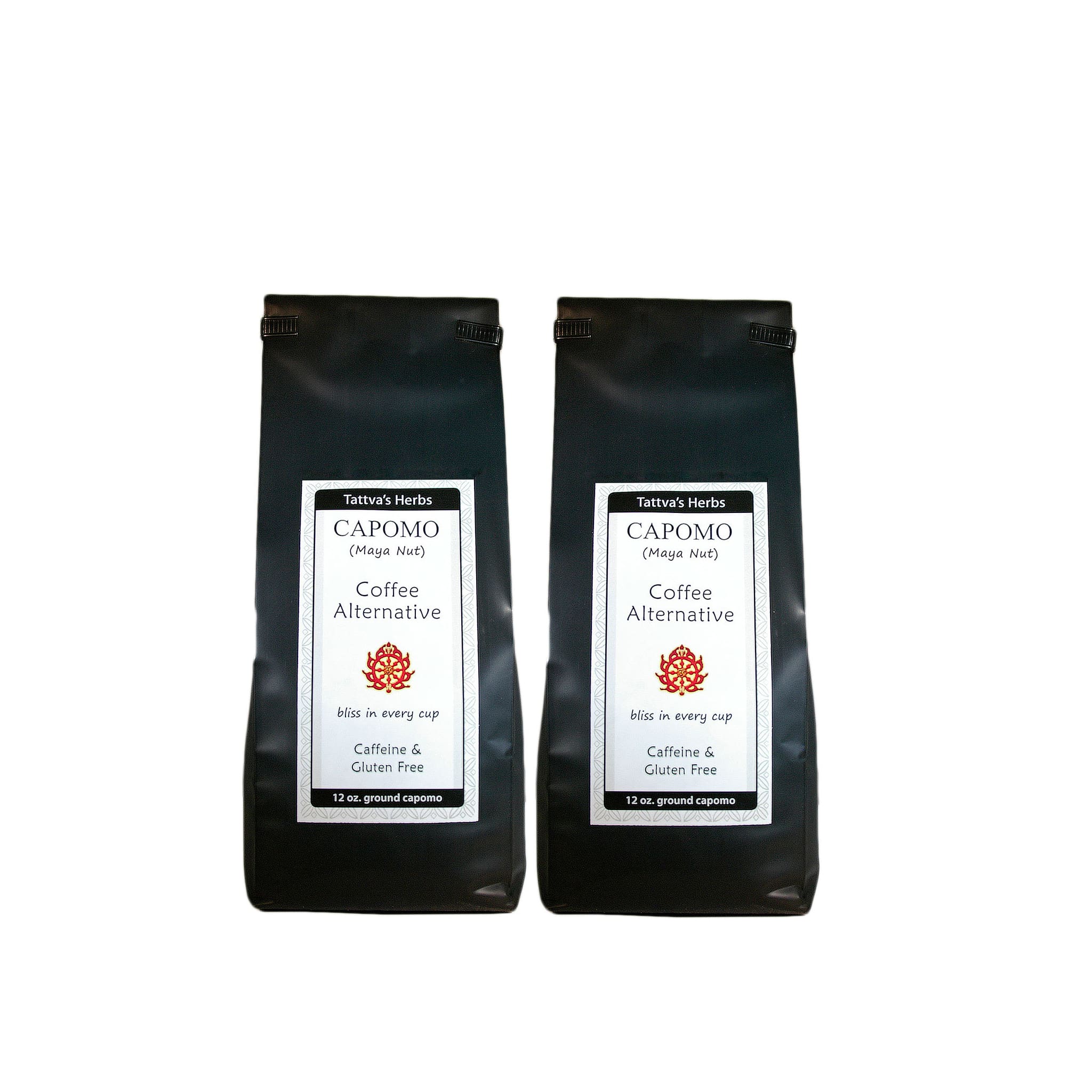 Capomo
Capomo is a unique brewed coffee substitute. This superfood coffee alternative looks, tastes and smells like coffee while boasting countless health benefit.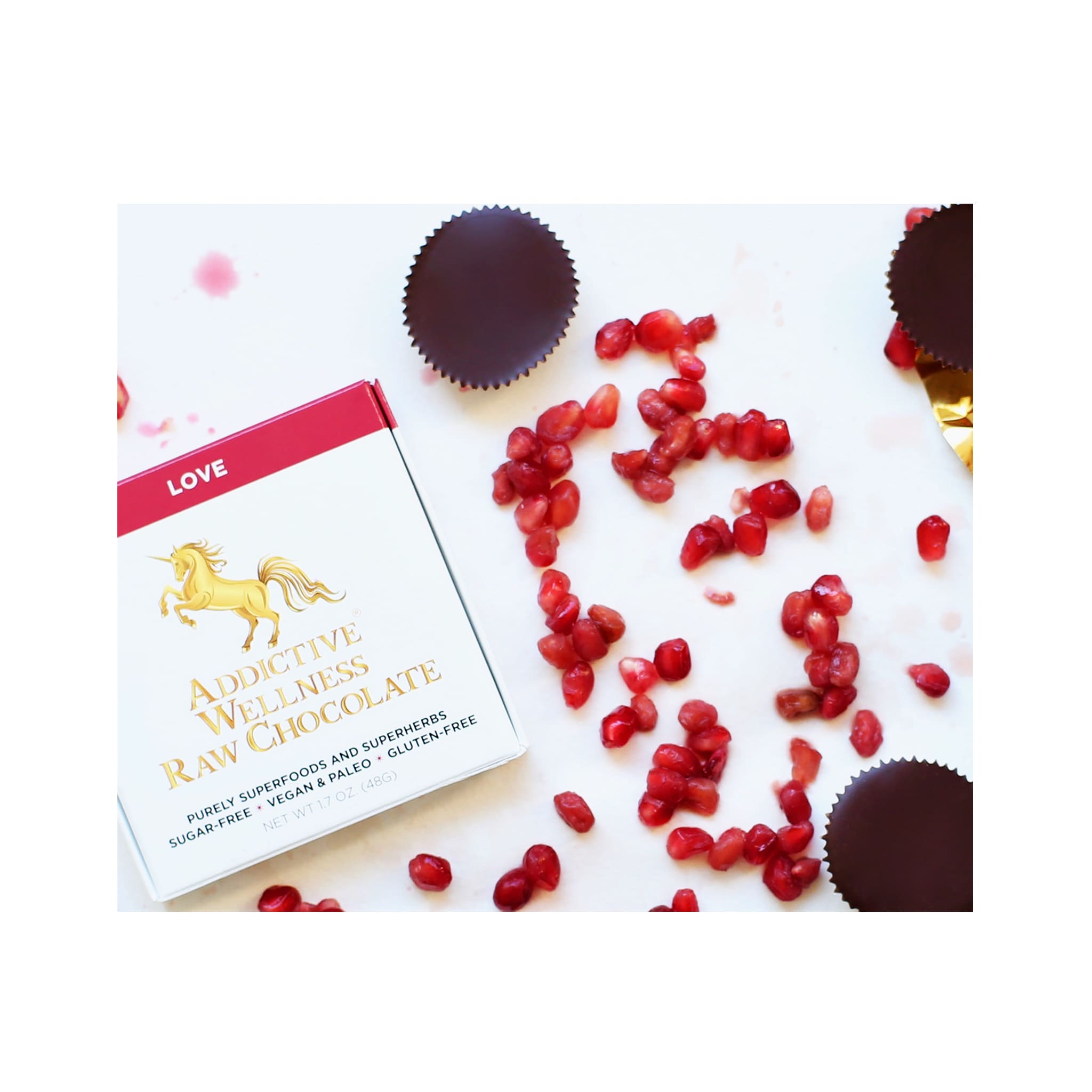 Addictive Wellness Raw Chocolate
Addictive Wellness creates the ultimate delicious, guilt-free, raw heirloom artisanal chocolate made of purely superfoods and superherbs.
Beauty Chocolate: The perfect mix of sexy, stunning, and sweet.
Energy Chocolate: After this, you won't need wings.
Focus Chocolate: Tap into your inner genius.
Love Chocolate: Passionate hearts and romantic nights.
She Chocolate: Any time of the month, any stage of life.
Tranquility Chocolate: Bringing you bliss with every bite.
Sugar-Free • Gluten-Free • Gmo-Free • Soy-Free • Dairy-Free • Nut-Free
Natural Himalayan Hand Carved Salt Lamp
With Indian Rosewood Base, Bulb And Dimmer Control, Medium Size, 8-11 lbs, 8-10" Height.
Himalayan Salt Lamps change the ions in your environment. Why do you want to do this? Here are 8 fantastic reasons:
Cleanse & Deodorize the Air
Reduce Allergy & Asthma Symptoms
Increase Energy Levels
Neutralize Electromagnetic Radiation
Better Sleep
Improve Mood & Concentration
Reduce Static Electricity in the Air
Environmentally-Friendly Light Source
* Salt crystals will begin to melt with prolonged exposure to high humidity. For this reason, use caution and keep a close watch on any lamps positioned near sources of steam such as dishwashers, laundry machines, or showers.
Kingsley Natural Bristle Bath and Shower Brush
Long handled scrub brush-detachable head w/hand strap. Measures approximately 17" L with a 3" wide scrub head. 100% natural bristles. Ergonomically designed handle for easy gripping. NOTE: Wood tones may vary.