The Libido Cure® Program
Dr. Keesha's Revolutionary 5-step method for unblocking your energy, passion, and joy.
Heal your Libido Fatigue forever with this unique online coaching program! Dr. Keesha's scientifically validated and time proven secrets to curing the root causes for low libido will stoke your fire and ignite your life!
$497
You Unbroken
You Unbroken is a new program created by Dr. Keesha Ewers to help YOU overcome your emotional shackles and become the most vibrant version of your self.
---
Customer Review
"I've been slowly working the You Unbroken program. And when I say slowly, I mean at the speed of molasses. But it touches on such deep issues that it takes me a long time to process between modules. When I look at all the time and love and energy you have put into your videos and products and website, it's mind-blowing. Bless you for your courage and efforts." - Jennifer Sweete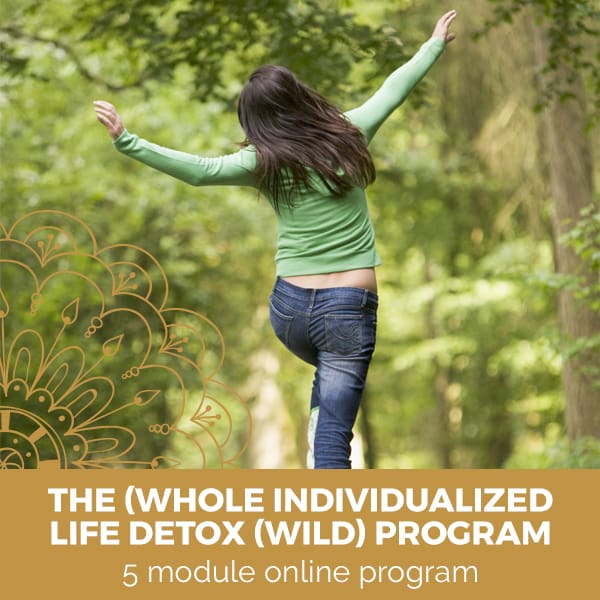 WILD Woman Program (Whole Individualized Life Detox)
The WILD Woman program is the most comprehensive detox program you've ever seen. It includes many strategies for detoxing your whole life - your body, emotional blocks, your environment... everything.
Join Dr. Keesha (and so many other women) in this online program designed for ladies who want to claim their authentic, abundant lives!
Includes You Unbroken program.
$397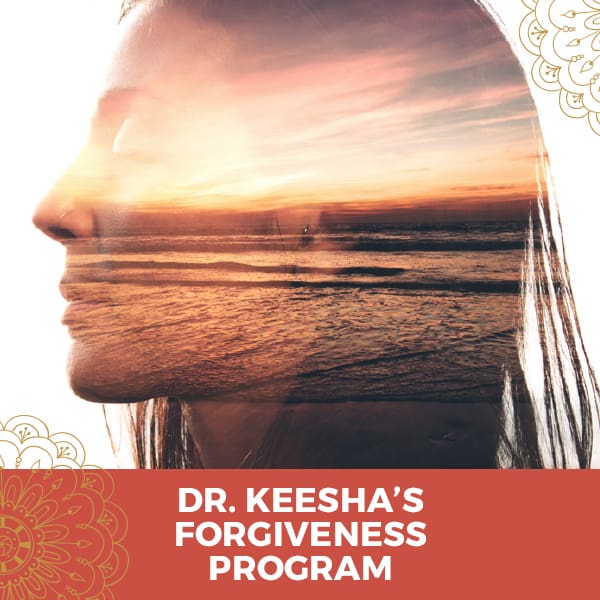 Freedom to Forgive: Dr. Keesha's Program for Healing Past Hurts
We are all trapped within our own stories. Freedom requires willingness and courage to self-confront and take responsibility for the parts of the story that do not serve us.
— Dr. Keesha Ewers
This program is about freedom. It's about living a life free of pain, disease, worry, anxiety, depression, and disease, or mind-traps.
Because if you believe you are not free then you are not.
The Marital Love Affair Course
Knowing HOW to keep the Romance, Vitality, and Passion in your marriage is as important as WANTING to!
In a series of three, 90-minute online classes, Dr. Keesha Ewers and Dr. Keith Witt will share with you the practical steps that you can take in your own life to renew the Passion, Romance, and Ardor in your marriage.
Creating a Calm Space Within
Audio and practice worksheet.
Stress Busting Tool Kit
Welcome to the most incredible stress-busting, disease reversing, pain relieving technique ever invented!
21 Day Quick Start Program
21 days of emails that get you started on living a vitality filled life. Dr. Keesha's favorite strategies, ideas, products, recipes, and lots of encouragement. Plus, you will be added to our Woman's Vitality private Facebook community.
---
Customer Review
"First of all: the GRATTITUDE TO YOU for this wonderful program. It is amazing! Thank you so much." ~ Love, Magda Tsfaty